Surfing is almost everything.
The special thing for you: You can do more than just surf with us! If you're already here in Portugal, with us in the nature park, think outside the box. We can help you with other activities like a mountain bike tour, surf skate session or a surf fitness session.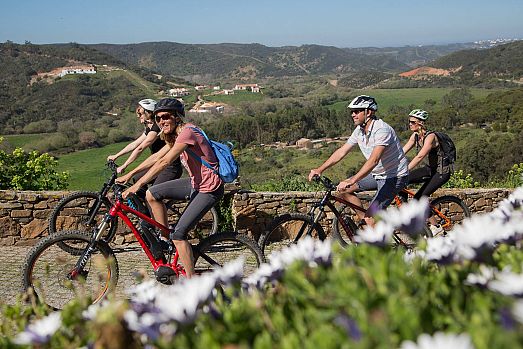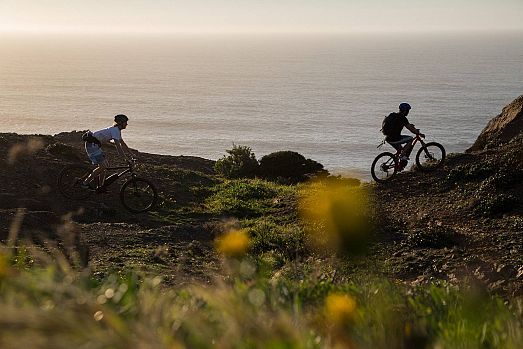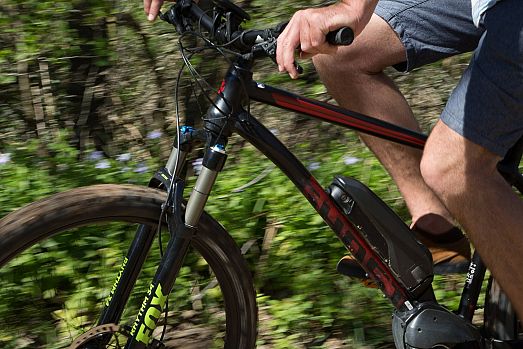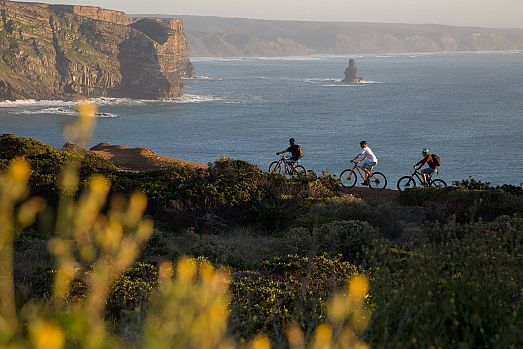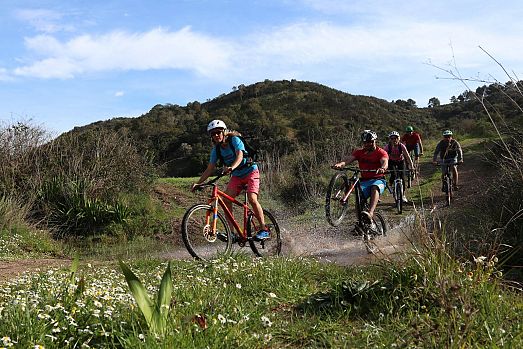 Mountainbiking
If you want to see the breathtaking scenery of the Costa Vicentina Natural Park, the best way is with our mountain bikes. With or without a guide, it's a great alternative to explore the coast and other beaches. There are different tours to suit your fitness level.
---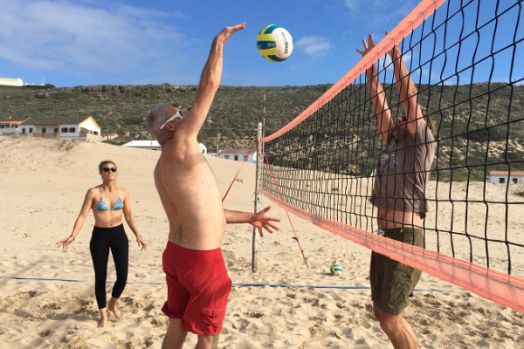 Beachvolleyball
If there are no waves and the wind is not blowing, we'll dredge for all we're worth. Our self-constructed net system is set up directly on the beach in Monte Clerigo and you can play as much as you like.
---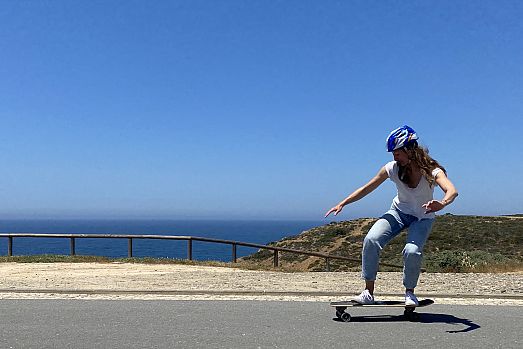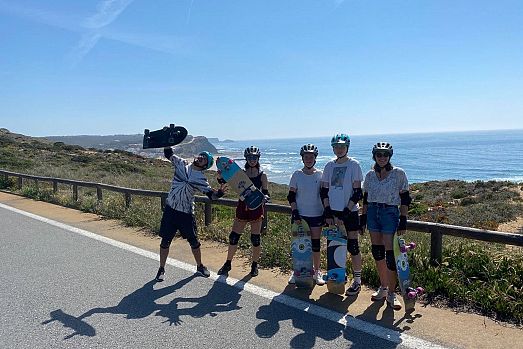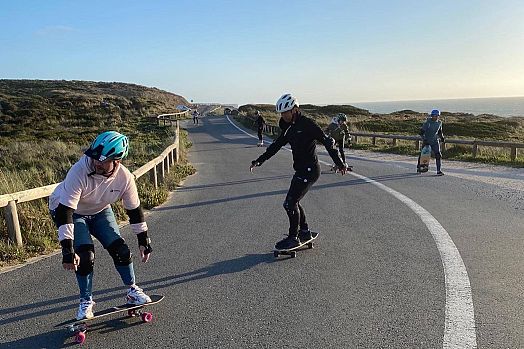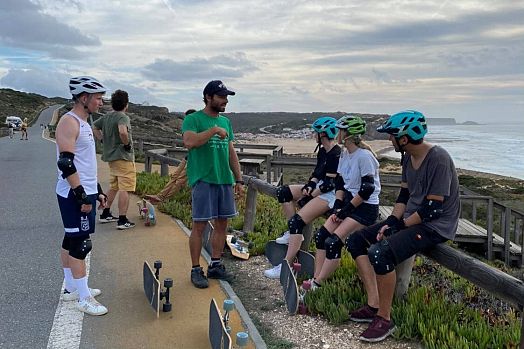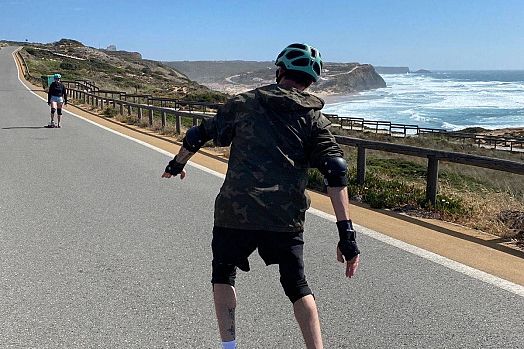 Surf Skate
Who doesn't know the Carver Board? The surf skateboard was invented by surfers to imitate the surf feeling on the street.
Get an introduction with our surf instructor, then cruise, get a better feel for the board and have fun.
---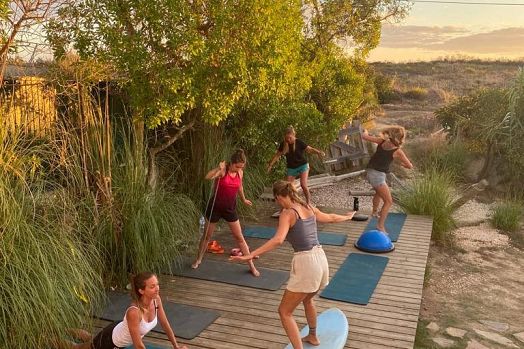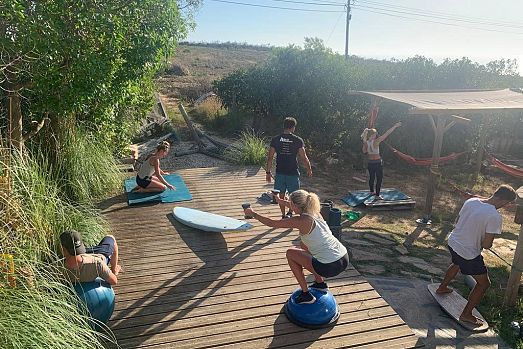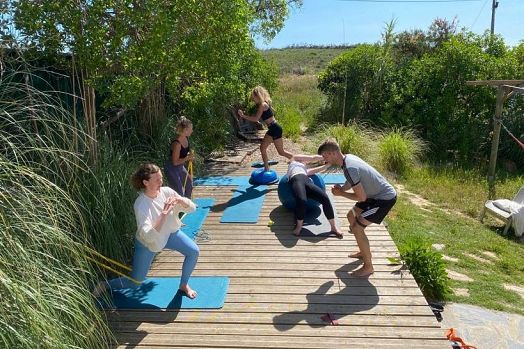 Surf Fitness
Compatible with surfing is our Surf Fitness unit. Specific stability and balance exercises help you to use your body better while surfing.
For one hour Renato will show you exercises and together we will do the coordination exercises on our fitness deck in the garden with good music. The training will end with a specific after surf stretch session.
---