At Surfcamp Portugal you are welcomed by
The Algarve Adventure Team welcomes you here in Arrifana and Monte Clerigo. The adventure started in 2005 and we have grown into a small international team of enthusiastic sportsmen and women.
We, who run this business, want to offer you, all of our nature sports with high quality standards and lifestyle, because: Yes, we are surfers, we are mountain bikers and we want to share our fascination!
We want you to take part in our Algarve adventures!
In addition, we are of course almost normal, very friendly and open-minded people, including holidaymakers, with families and children.
All this and especially our professional qualifications are the reason why you can fully trust our service.
And here is an introduction to the team that takes care of your well-being: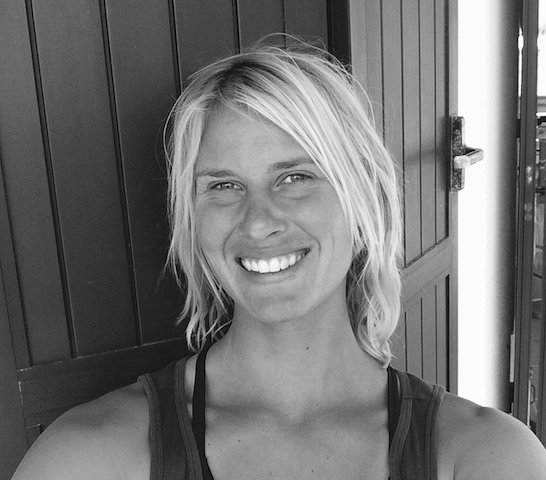 Beccs
Bürofee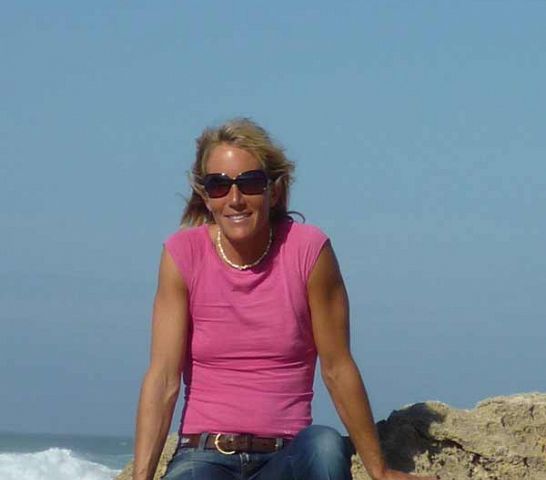 Wiebke
Gute Seele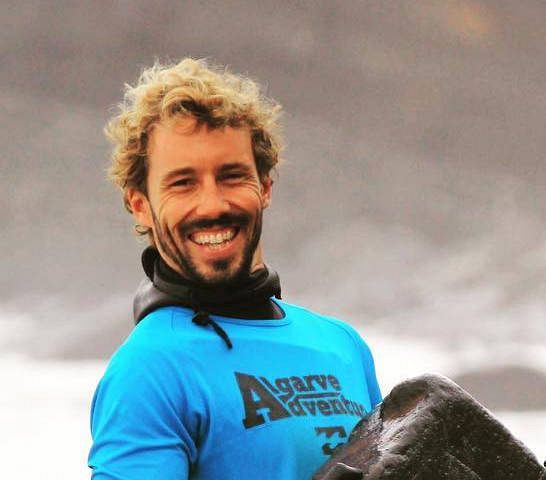 Nelson
Surfcoach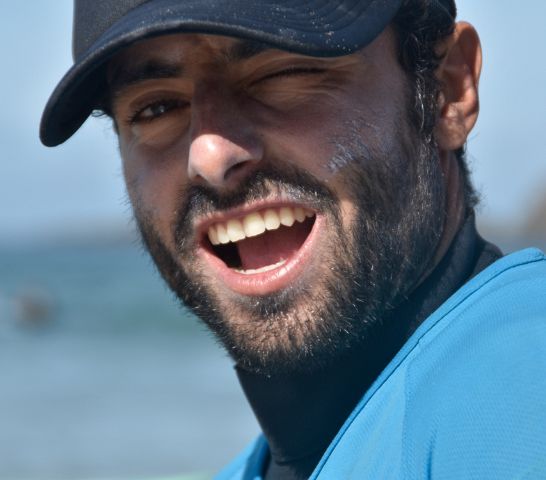 Renato
Surfcoach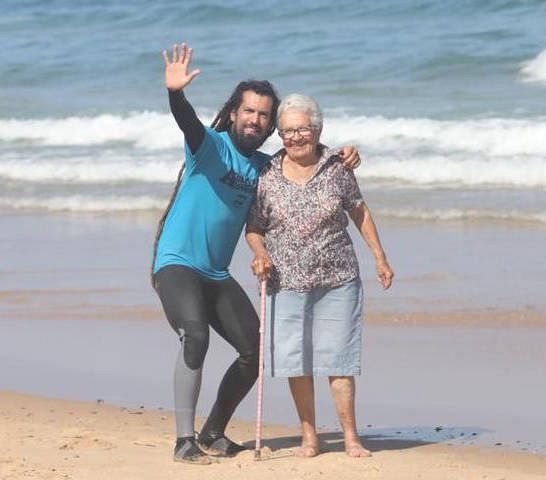 Bernardo
Allrounder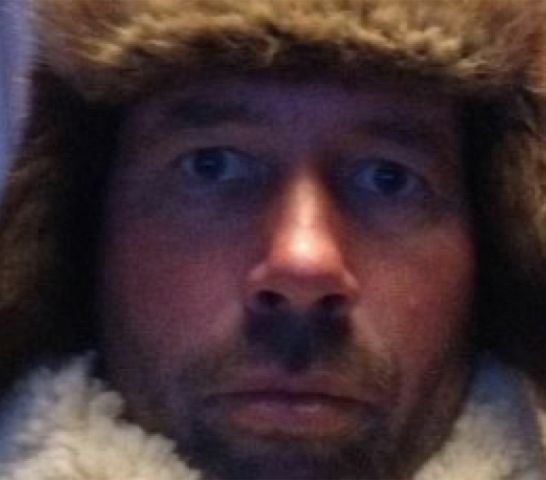 Peer
The Don